Footballers are part of our everyday lives, however, do you know what is part of their own daily lives? Technology. As you already know, technology makes living easier for everyone
both in the house and outside of it, including football men and women. For the best
tech gadgets
for soccer players, see our list of 5 Best Gadgets For Footballers:
1. Beats Studio3 Wireless:
Of course, it had to make the list. Several footballers keep endorsing it so Beats Studio3 Wireless is definitely doing something right.
Offering amazing noise blocking, it surely has to stand out from the rest. Other features include real-time audio calibration and Fast Fuel tech that will give you 180 minutes of playback with just ten minutes of charging.
2. Bang & Olufsen Beoplay H6: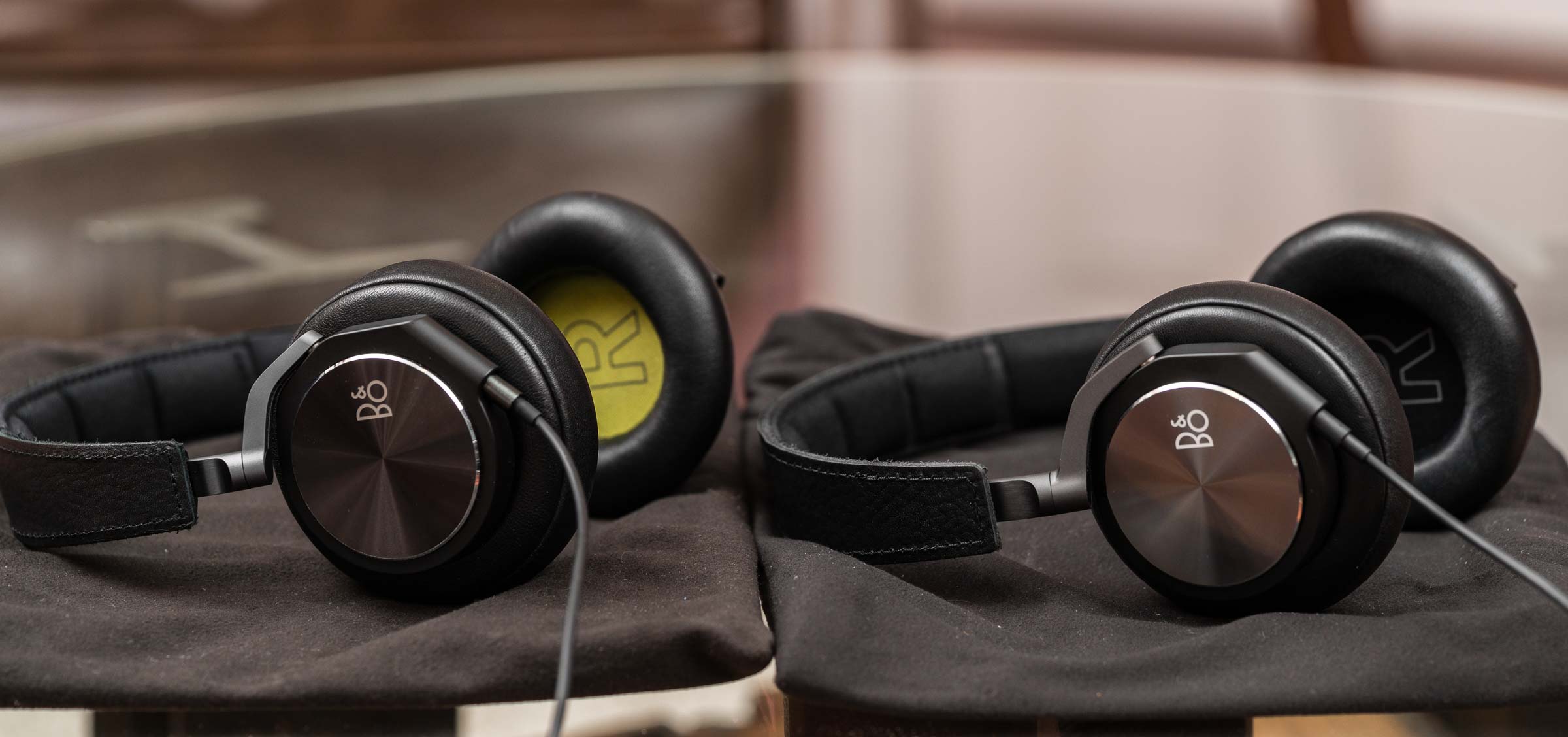 Footballers use it even when there are no cameras around. Most of them go for it because they love their sound when it is heavy-bass. And as you must know already, lots of heavy bass headphones sacrifice clarity in the highs, but Bang & Olufsen Beoplay retains its clarity and high tones in ways you will not expect. Former Chelsea football, Cahill is a big fan.
3. Nintendo Switch:
Still on the topic of best gadgets for footballers. Its sales keep booming so there must be something it is doing right. Footballers like Andres Iniesta absolutely love the fact that it grants gamers access to lots of games in an entertaining manner.
What more? You can detach the Joy-Cons for 2-player games and rumbles if you wish to be fully immersed in the experience. It is the best gadget to roll with when you just want to pass time.
4. Gaga Milano Neymar Jr. Limited Edition Watch:
When Gaga Milano decides to give a wristwatch your name, you know you are an icon. Neymar must be proud to know that this watch possesses steel, rubber, and leather straps with several finishes like rose-gold, gold, silver, and black. The PSG player's initial is on it so his fans can feel free to patronize the brand.
5. Beats Powerbeats 3 Wireless:
We began the tutorial with Beat, it is only fair that we end with it. This pair of sports earphones are absolutely brilliant for athletes to rock during training sessions.
This sweat and the water-resistant device come with 12 hours battery life that will stay with you for as long as possible. It's Apple W1 tech also gives you 5 minutes Fast Fuel charging and it can be purchased in several colors.
More Information On Gadgets:
A gadget is a small tool such as a machine that has a particular function but is often thought of as a novelty. Gadgets are sometimes referred to as gizmos.
In the software industry, "Gadget" refers to computer programs that provide services without needing an independent application to be launched for each one, but instead run in an environment that manages multiple gadgets.
There are several implementations based on existing software development techniques, like JavaScript, form input and various image formats.
The earliest documented use of the term gadget in the context of software engineering was in 1985 by the developers of AmigaOS, the operating system of the Amiga computers (intuition.library and also later gadtools.library).
It denotes what other technological traditions call GUI widget—a control element in a graphical user interface. This naming convention remains in continuing use (as of 2008) since then.
It is not known whether other software companies are explicitly drawing on that inspiration when featuring the word in names of their technologies or simply referring to the generic meaning.
The word widget is older in this context. In the movie "Back to School" from 1986 by Alan Metter, there is a scene where an economics professor Dr. Barbay, wants to start for educational purposes a fictional company that produces "widgets: It's a fictional product."
There you have it – a comprehensive list of best gadgets for footballers. If you have any personal favorites or other recommendations, do well to drop them in the comment section below.
Source -
oscarmini