Modern technology is helping the human race in ways we do not expect, including our very important soldiers. These
important gadgets
have reshape
d military operations over the years and that trend is not about to change anytime soon. See some of the very useful
gadgets in our list of 7 Best Military Gadgets:
1. C40PS Hybrid Headset:
Air supports and drop-ins are very vital among military men, especially in dense and populated areas. During such operations, excessive noise is very rampant and it could result in a communication breakdown when you need it the least. Fortunately, this issue is solved with this highly modified headset with brilliant noise-canceling abilities that will help soldiers under extreme conditions.
2. X-Flex Blast Protection: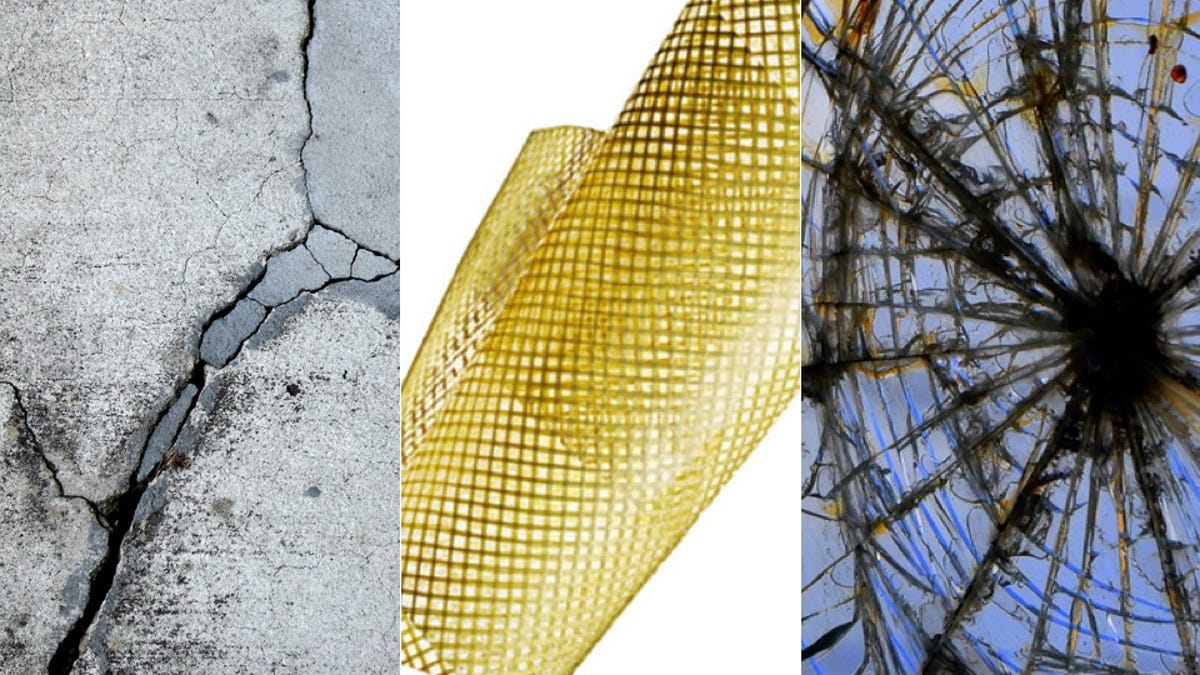 Created by the Engineer Research and Development Center (U.S Army Corps division), it is meant to safeguard soldiers from bomb debris and flying metal shrapnel.
It can be placed on the wall's interior with the aid of a special type of adhesive that will keep it together during a blast. Made from a polymer composite, flexibility and power is also guaranteed.
3. Tec Torch:
This welding torch can pierce through thick metal like its nothing. It is very safe to use and will burn through almost anything at almost 2,700° Celsius.
It can be compared to the Jedi lightsaber cutting through the Sith Lord. The Tec Torch is extremely useful because breaching and lock picking take vital time while high-end explosives cannot be of help.
4. Prism 200C Backpack:
If nothing is visible, nothing can be done right? As you already know, the army faces several difficulties during hostage situations and a little error can lead to instant death.
To make things less complicated for these soldiers, a British company came up with a brilliant backpack-sized gadget that allows soldiers to see through walls. To make things more comfortable for members of the army, it is even small enough to be used by just one person.
5. Wrist Mounted Display:
It is always better to have that all in one gadget instead of several ones doing several things. The army saw its wish come true with the launch of various vital gadgets into one superb wrist gadget. This Wrist Mounted Display device would require less power to work in very intense conditions and it can be used as a hub to send signals and receive commands.
6. One Shot XG: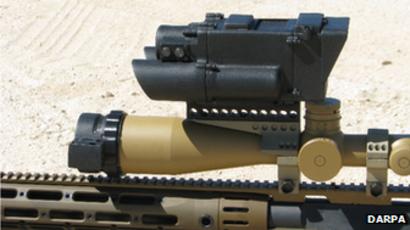 Aiming and missing your target is a very frustrating experience for every soldier. However, 7 years ago, DARPA unveiled the advanced One Shot XG program to boost the efficiency of the military snipers.
Just play this little, mountable scope system on its spotting scope or on the weapon's barrel, and accuracy is guaranteed. It also helps to calculate wind conditions, weapon alignment with an internal OS.
7. The Throwbot XT:
This is a simple to deploy tactical robots that can be very effective during several search and rescue missions. These compact small bots help to transmit audio and video signals from restricted areas, thereby detecting illegal and explosive materials seamlessly. It is lightweight and The Throwbot XT has a maximum range of 36 meters.
More Information On Gadgets:
A gadget is a small tool such as a machine that has a particular function but is often thought of as a novelty. Gadgets are sometimes referred to as gizmos.
In the software industry, "Gadget" refers to computer programs that provide services without needing an independent application to be launched for each one, but instead run in an environment that manages multiple gadgets.
There are several implementations based on existing software development techniques, like JavaScript, form input and various image formats.
The earliest documented use of the term gadget in the context of software engineering was in 1985 by the developers of AmigaOS, the operating system of the Amiga computers (intuition.library and also later gadtools.library).
It denotes what other technological traditions call GUI widget—a control element in graphical user interface. This naming convention remains in continuing use (as of 2008) since then.
It is not known whether other software companies are explicitly drawing on that inspiration when featuring the word in names of their technologies or simply referring to the generic meaning.
The word widget is older in this context. In the movie "Back to School" from 1986 by Alan Metter, there is a scene where an economics professor Dr. Barbay, wants to start for educational purposes a fictional company that produces "widgets: It's a fictional product."
There you have it – a comprehensive list of best military gadgets. If you have any personal favorites or other recommendations, do well to drop them in the comment section below.
Source -
oscarmini